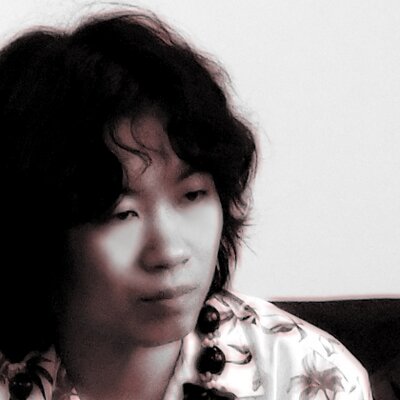 Conference Keynote
Talk Title: Coming Soon
Bio:
Rails committer. Ruby committer. amatsuda on GitHub. Creator of Kaminari. Founder of Asakusa.rb. Chief organizer of RubyKaigi. A Ruby Hero in Tokyo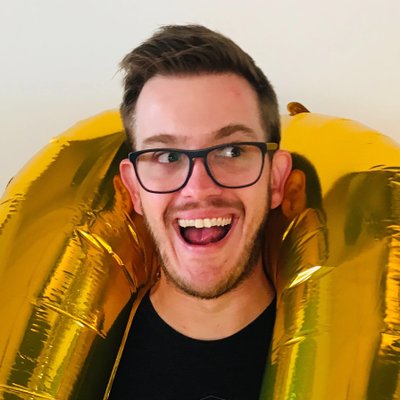 Conference Keynote
Talk Title: Hiring Juniors
The best talent of today is already working for someone else. Hiring them involves aggressive poaching, which isn't sustainable in the long-term. Let's look at how companies around the world are growing their own best and brightest and what's worked for them.
Bio:
Ryan is the Junior Engineering Program Lead at Culture Amp and it's his responsibility to mentor new developers into the confident and capable developers of the future.

He has written almost 10 technical books with over 15,000 copies sold world-wide. He loves teaching and mentoring developers through his work and strives to help as many people as possible.
ADDRESS
SCTV Hall, Senayan City
Central Jakarta, Jakarta, Indonesia
Conduct
Conference Code of Conduct
All attendees, speakers, sponsors and volunteers at our conference are required to agree with the following code of conduct. Organizers will enforce this code throughout the event. We are expecting cooperation from all participants to help ensuring a safe environment for everybody.
Read More